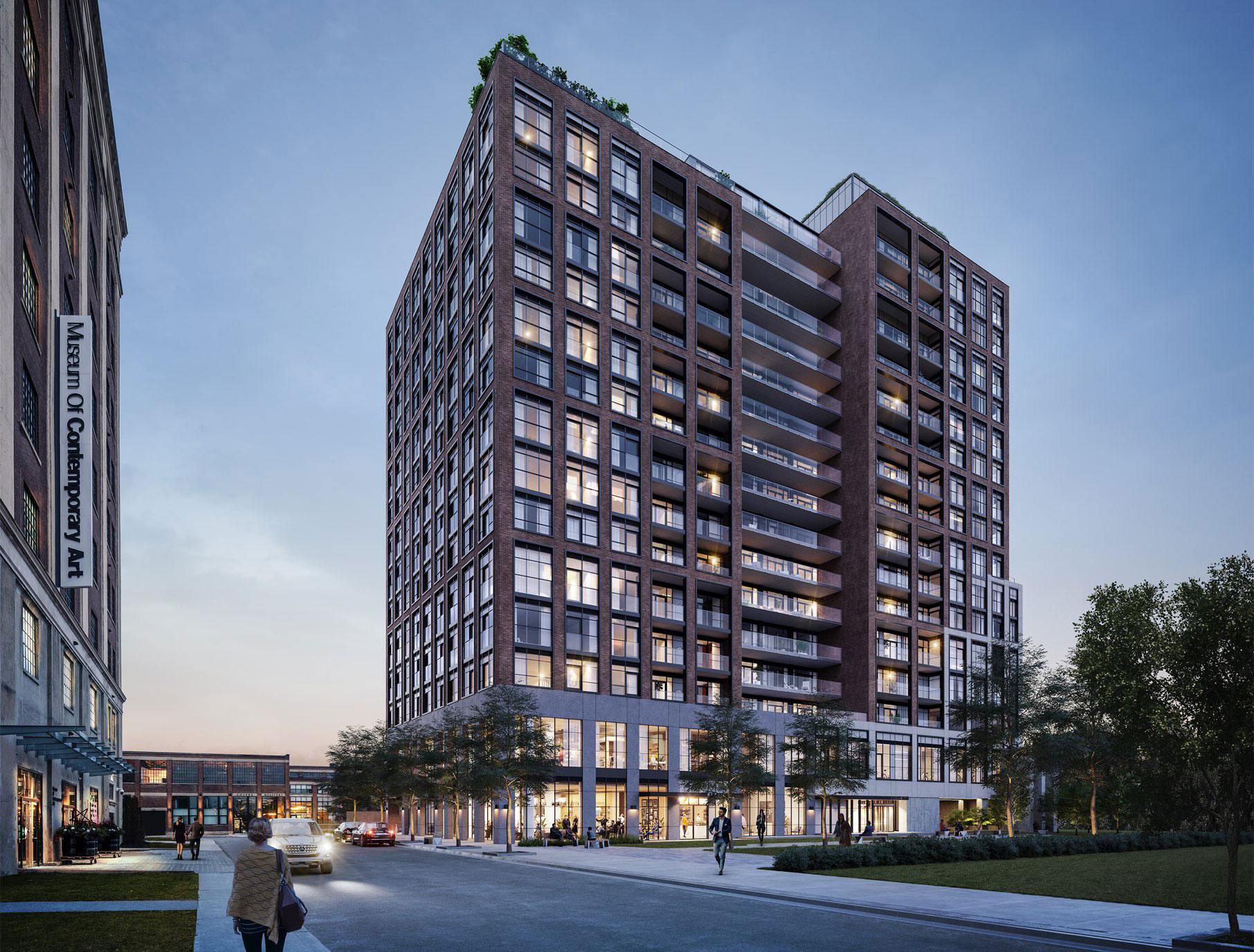 Assembly Is
Being Called
Set only a stone's throw from The Museum of Contemporary Art (MOCA) and with all of Sterling Junction's eclectic offerings at your doorstep, this is your opportunity to make a home in Toronto's most culturally-rich community full of opportunity. The House of Assembly is where it all begins.
Register Now
Live in Sterling Junction? Yes, please! As the area embarks on a journey in which change creates new opportunities of living, working and immersing oneself in this culturally-rich heritage destination, everything – and all – is possible.
Beginning in 2021, Marlin Spring and Greybrook will feed the need for state-of-the-art living spaces with something new - a residential development of crafted character that will respect the area's industrial architecture and, most notably its neighbour, the Automotive Building. With 3 mid-rise residential buildings set to take shape over the years, with House of Assembly being the first, this community will see the introduction of over 600 residences, a public realm of green spaces, walkways, outdoor gathering places, day care and retail opportunities to Sterling Junction.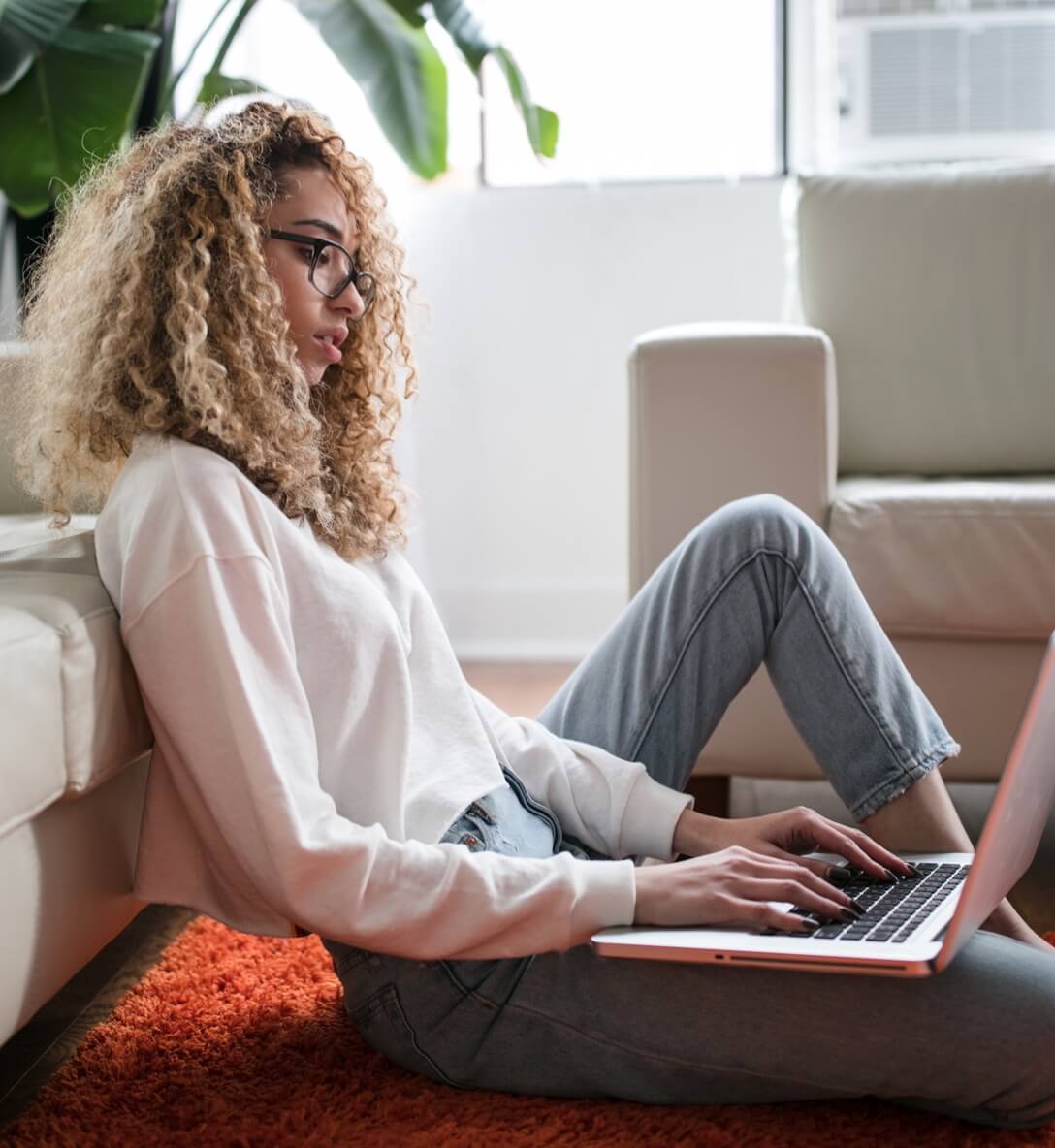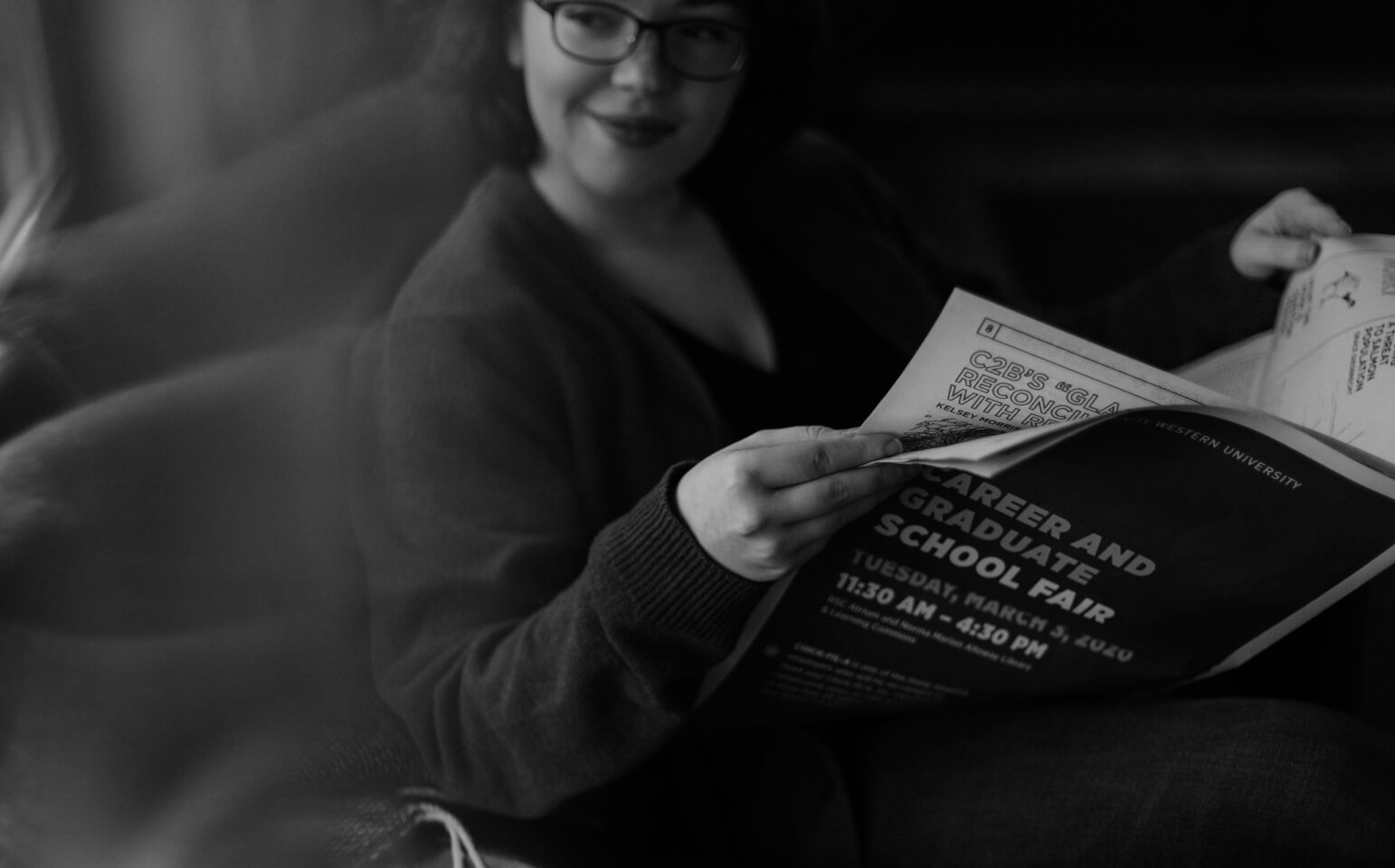 House of Assembly
Is Where It All Begins